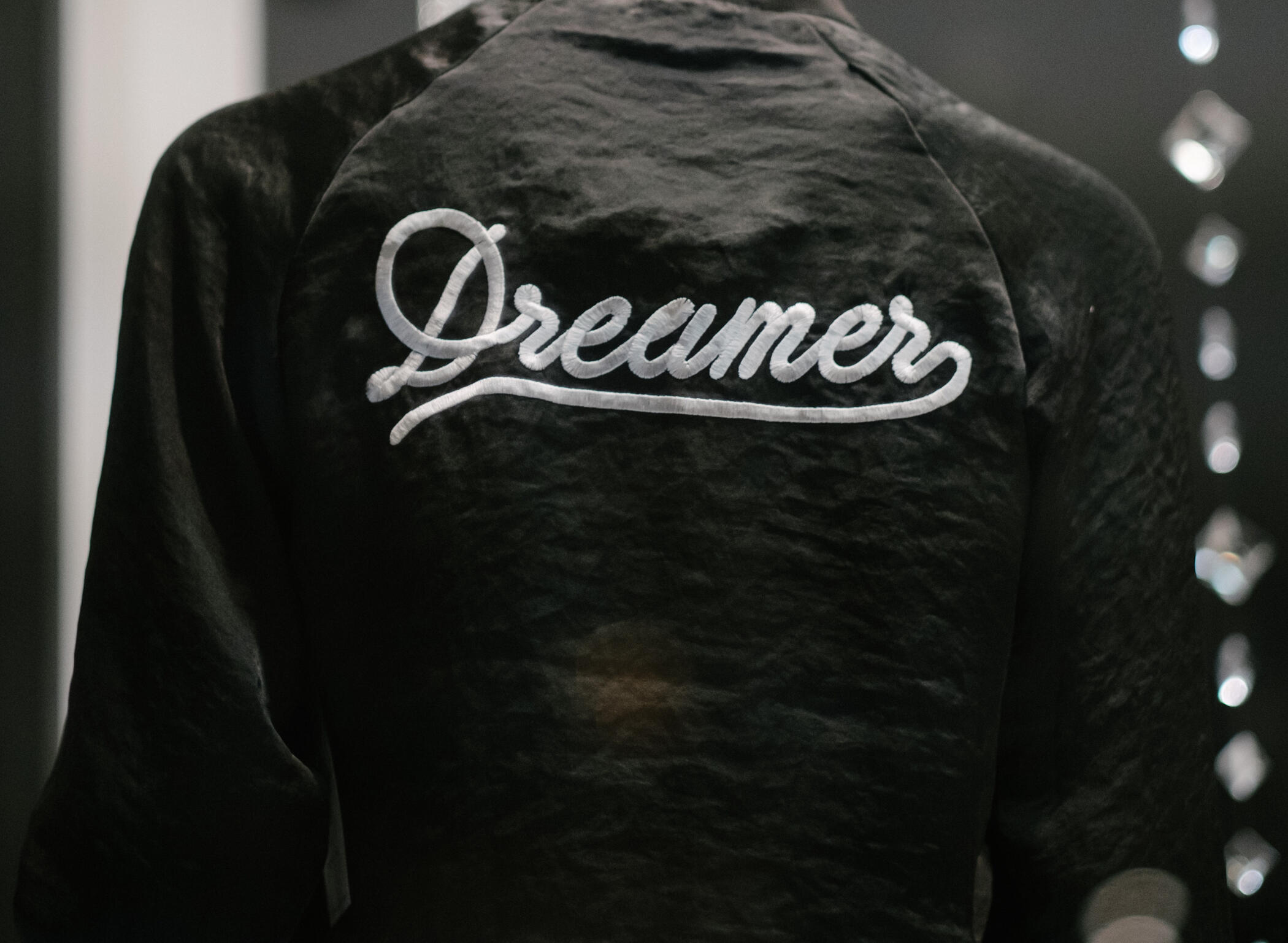 Plan, Launch & Grow Your Business
Hustle had its turn. It served you well and got you here. But if you're going to take your business to the next level, you're going to need a lot more than grit.Renegade Consulting provides the framework needed to optimize your time and talent so you can shift your business from running your life to giving life back.
Rebels With a Cause
A Means to an End is No way to live
Our calling is to help you and your business find yours. Because when you do, the fatigue will become easier to bear, the disappointments will become your fuel, and the highs will be like nothing you've ever felt.
Consulting Services
Focus & Clarity
Our consulting services focus on the most critical challenges and opportunities: strategy, operations, organization, marketing, technology, analytics, and finance. Our team creates value by removing organizational boundaries and building self-functioning teams.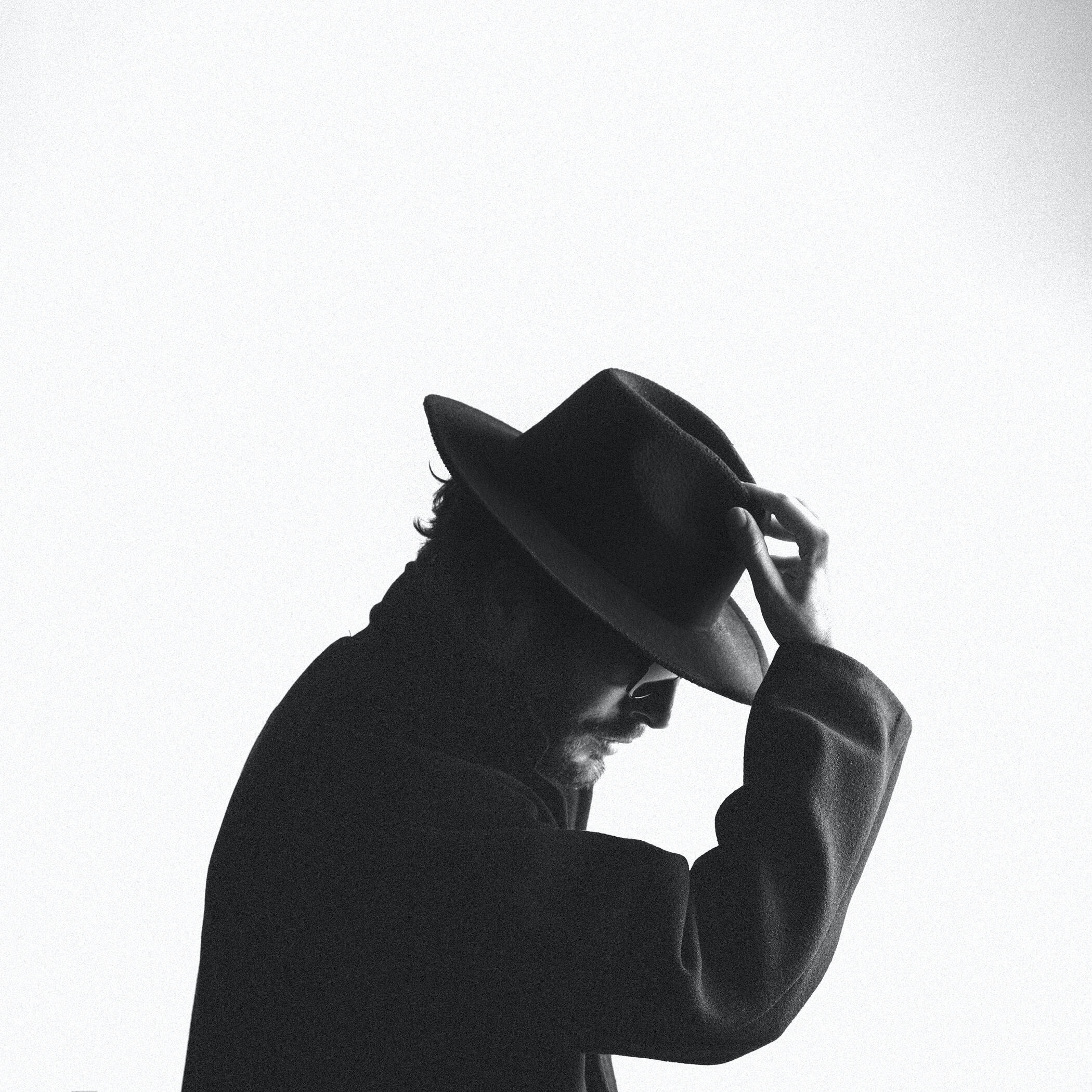 Accountability
Do. One. Thing.
Your problem may not be starting. Maybe it's knowing how, when, and what is worth starting.You can do so many things. You love challenges. You love solving problems.It's what draws others in. But, it's also what's holding you back from where you could be.Let us help you get and stay laser focused so you can deliver a bullet-proof product/service so that the next thing can be an extension rather than a distraction.
Community
Renegades and Rebirth
At the core of every person, there is a desire for a sense of belonging.We are painfully aware of how lonely it can be at the top.That's why Renegade Consulting also offers access to a confidential community of CEOs and Founders carefully curated and broken down into small groups to provide an additional layer of accountability and external perspective from others that uniquely understand the highs and lows leaders face.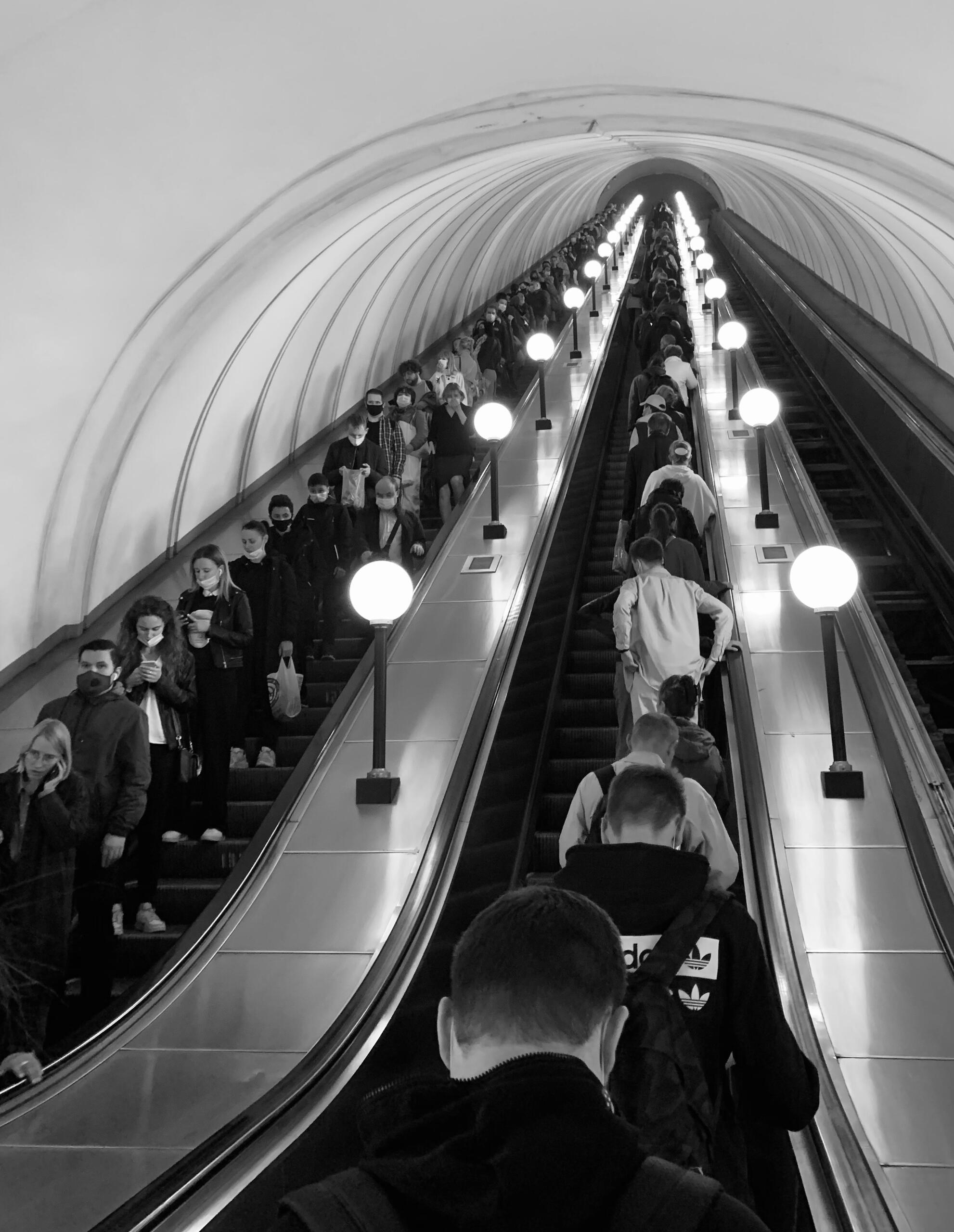 Step out of line
Everyone has an opinion on who you should be and what the rules are if you want to play the game.Rubbish.The most contrarian thing you can do today is to think for yourself.Renegade Consulting's approach combines experience and best practices to help you craft solutions that leverage everything that makes the business and leader weird and unique so they can direct their energy towards building rather than coloring inside the lines.
01
One-to-One CoachingOur coaches are purpose-driven. Their role is to help you get to where you are meant to be and then get themselves out.Sessions have a clearly defined structure and agenda based on agreed upon targets.The frequency of sessions is established based on the client's ability to maintain focus and execute the agreed upon tasks.
02
Renegade ProgramOur program is based on discipline and experience, not academic theory or a canned workbook based on research without context.We provide guidance, accountability and the tangible tools and frameworks necessary to deliver change.
03
Confidential CommunityOur executive peer groups provide a safe structure built on accountability, personal and professional development, unbiased feedback, and access to a broad spectrum of experience you won't find in your local networking group or professional conference.
Program Details & expectations
This is How We Do
Exploration - Our team will establish a baseline view of where your business stands. In this first phase, we will uncover opportunities and challenges hidden in plain site. Root cause analysis is done in partnership with the client to ensure no time is wasted.
______Definition - Phase two is all about establishing absolute clarity. What is your identity? What are the non-negotiables (values and purpose)? What does winning look like? How do you know you're winning (KPI and process development). This is where best practices are established within the unique context of the business to establish a firm foundation.
______Configuration - Once we've established a clear plan built on your unique identity, our team will review current processes and help you identify areas that need specific attention and development. During this phase, we are addressing organizational development and creating efficiency through addition and subtraction.
______Implementation - With the foundation laid, processes and talent optimized to support the business, Renegade will help you clearly communicate direction and ensure the rollout creates buy-in across the entire organization.
______Execution - There will be growing pains. Tweaks will be needed, difficult decisions related to your team may be required, and discomfort will be your companion for a season. Renegade will be there to help you make the adjustments needed to find your new 'normal.'
About Me
Justin Easley, Founder and CEORenegade. Bridge-builder. Born to love people.Before founding Renegade Consulting, Justin served as a Chief Operating Officer, Chief Strategy Officer, and Chief Human Resource Officer for companies in health care, executive recruiting, and business development.His ability to challenge the status quo and eliminate conflict by building relationships and creating a culture of learning and accountability, has helped launch profitable startups and businesses scale from 7 figures to 9 figures.Whether your company is just starting out, plateaued, or finds itself in the midst of unprecedented growth, Justin and his team have proven experience in coming alongside and helping businesses establish their footing and build for the future.